The KiwiMark Process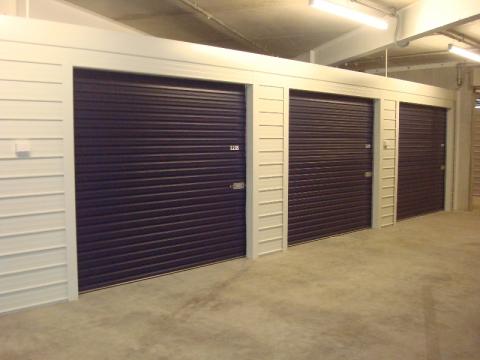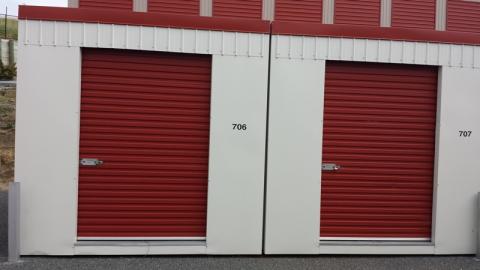 At KiwiMark we want to streamline the planning and building process to make constructing your building as enjoyable and stress-free as possible. To increase your comfort level, our project manager will guide you through the entire project—from start to finish. We are always available to answer your questions.
Once your plans are set, our team ensures that all the necessary materials are freighted directly to your building site. Then our KiwiMark Construction builder's crew will erect your building from the ground up. We are truly your one-stop building shop.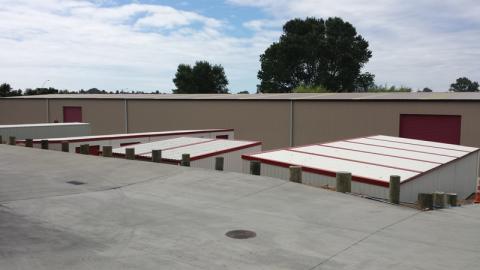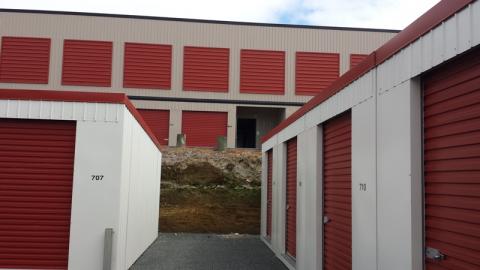 KiwiMark Pricing
Custom-Built for Your Needs
Every KiwiMark building is constructed to fit your needs. Unlike other companies, that use a modular system our buildings are bespoke design that meet the site and the customers requirements.
To determine the cost of your building, our Project Manager will listen to your ideas and consider factors that pertain to your specific project, giving you an accurate pricing estimate.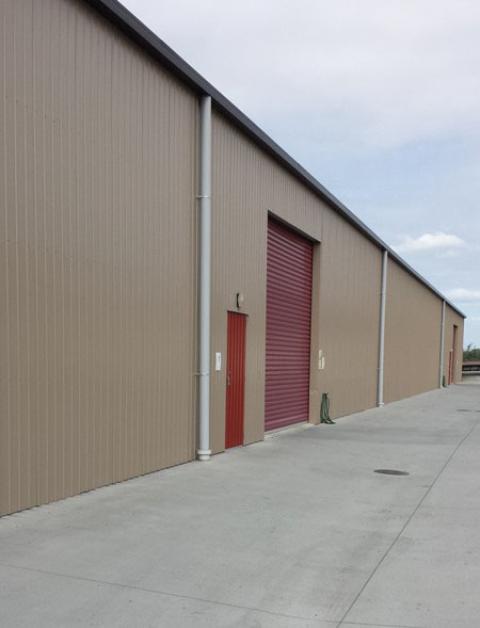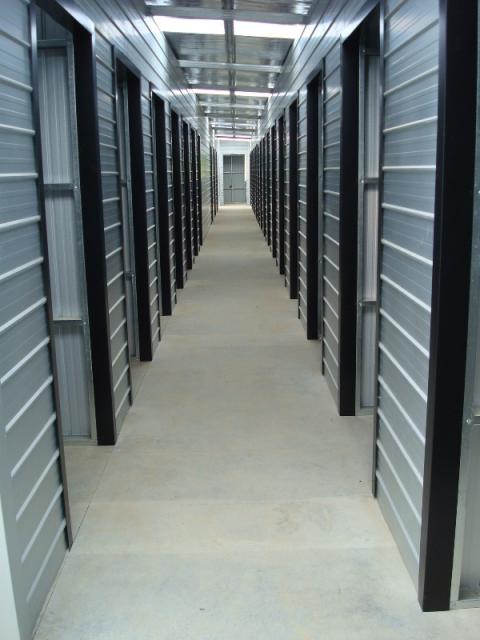 These factors include:
The size of your building - The height, width and length of your building will give you and your project manager an idea of the preliminary cost of your project.
 
The features you choose for your building - As you and our project manager work together to determine which features and options would best meet your needs, you'll begin to get a better idea of the final cost of your project.
 
The location of your building - Prices vary by region. Building codes, permits and zoning issues can all affect the pricing depending on requirements in your area.
 
The site you plan to build on - Our project manager will analyze your site to determine whether it's ready to build on or if it needs to be prepared for construction. A site that is well prepared will save you time and money throughout your project.